Yoga Teacher Training
Share the infinite benefits yoga has to offer.
Freedom Yoga's 200 hour RYT is a Yoga Alliance-certified program that encourages and challenges trainees to find self-empowerment in their lives. This comprehensive training brings students on a journey of self-development by helping each individual realize their potential as a speaker, communicator, and teacher in all facets.
Throughout the program you will learn Ashtanga, Vinyasa, Yin and Restorative styles of yoga. We will dive deep into the history of yoga, basic Sanskrit, alignment principals, meditation techniques, empathetically teaching and connecting with students, sequencing as well as pacing classes, and utilization of music for an all around experience.
Two Sessions Now Enrolling
Session 1
September 2019 | Fall YTT
Two weeknights per month + One Weekend per month.
October 11th 2019 - May 10th 2020
Dates:
October 11. 12 .13 + 22. 29
November 8. 9. 10 + 19. 26
December 13. 14. 15
January 10. 11. 12 + 21. 28
February 7. 8. 9 + 18. 25
March 13. 14. 15 + 24. 31
April 10. 11. 12 + 21. 28
May 8. 9. 10
Session 2
21 day Winter Intensive
January 25th - February 6th
February 22nd - 29th
Weekends 8a - 6p + Weekdays 5:30 - 9:30p
Curriculum: 200hr Yoga Teacher Training Course
There are no prerequisites for the 200hr YTT- only a deep commitment to oneself. Students of all levels are encouraged to use this course to either begin or continue a journey of exploration and acceptance.
Lectures include Yamas and Niyamas, history of yoga and philosophy, prana, bhandas, pranayama, Vipassana meditation and much more.
ASHTANGA VINYASA
Learn the roots of Vinyasa Yoga though the tradition of Ashtanga Vinyasa. With daily practice you will learn to teach short form Ashtanga. Sanskrit, proper alignment and assists will be covered for all postures in the series. Establish and deepen a daily asana practice. Cultivate ujjayi (ocean) breath, bandhas (energy locks), and inward focus. Increase strength, stamina, flexibility and balance.
VINYASA YOGA
Moving into Vinyasa focus will be on utilizing the breath to its greatest effect. You'll begin to deepen your understanding of poses and their effects. Learn to read the body of each student and modify poses appropriately. Guide students to and edge teaching them to notice reaction. Move the spine in six directions to maintain optimal health. Find comfort in sequencing postures and building a playlist to create a balanced class.
ANATOMY
Learn how the shape of your bones can affect your practice. Deepen your knowledge of the therapeutic value of each posture. Discover an anatomical language suitable for teaching. Articulate the muscular-skeletal components of selected postures. Learn safe, effective adjustments and modifications
MEDITATION
Meditation has many benefits; through out this training you will cultivate a daily meditation practice to find deeper levels of awareness and balance in mind and body.
TEACHING AND CONNECTING TO STUDENTS
· Assist students in experiencing transformation
· Individualize instruction for students with special needs
· Give personalized connective adjustments
· Sequence postures and structure a vinyasa class
· Share meditation techniques
· Communicate effectively without sacrificing the integrity of a strong class
· Cultivate deep relaxation in students
· Tailor sessions for both individual and group instruction
· Give and receive goal-directed feedback
· Listen emphatically
Tuition:
2019 Registration Price Drop | Fall + Winter Sessions ONLY!
$2300 Early Bird Tuition - full Payment by 9/1
$2700 Full Tuition - registration after 9/1
Your admission into Teacher Training includes unlimited yoga as daily practice is highly encouraged though out the duration of the training.
Two tuition options are available for the Teacher Training program. An application, along with a non-refundable deposit of $500, is required to hold your spot. Once the application has been completed you will receive an invoice for the deposit along with the option to choose full payment, or payment plans ( monthly to be completed two weeks prior to the end of Teacher Training).
Pricing includes $500 deposit due upon enrollment to secure your spot in the training. All sales are final from the start date of your YTT. All payment plans, discounts and balances will be calculated and invoiced after registration. Payment plans must provide card on file. Repeat students please email our support team at info@freedomyogacenter.com
This is an experience based training. We encourage you to connect with the studio and all faculty prior to investing in the course, as many of our Freedom Yoga teachers assist with YTT
For questions please contact info@freedomyogacenter.com
YTT Payments are non-refundable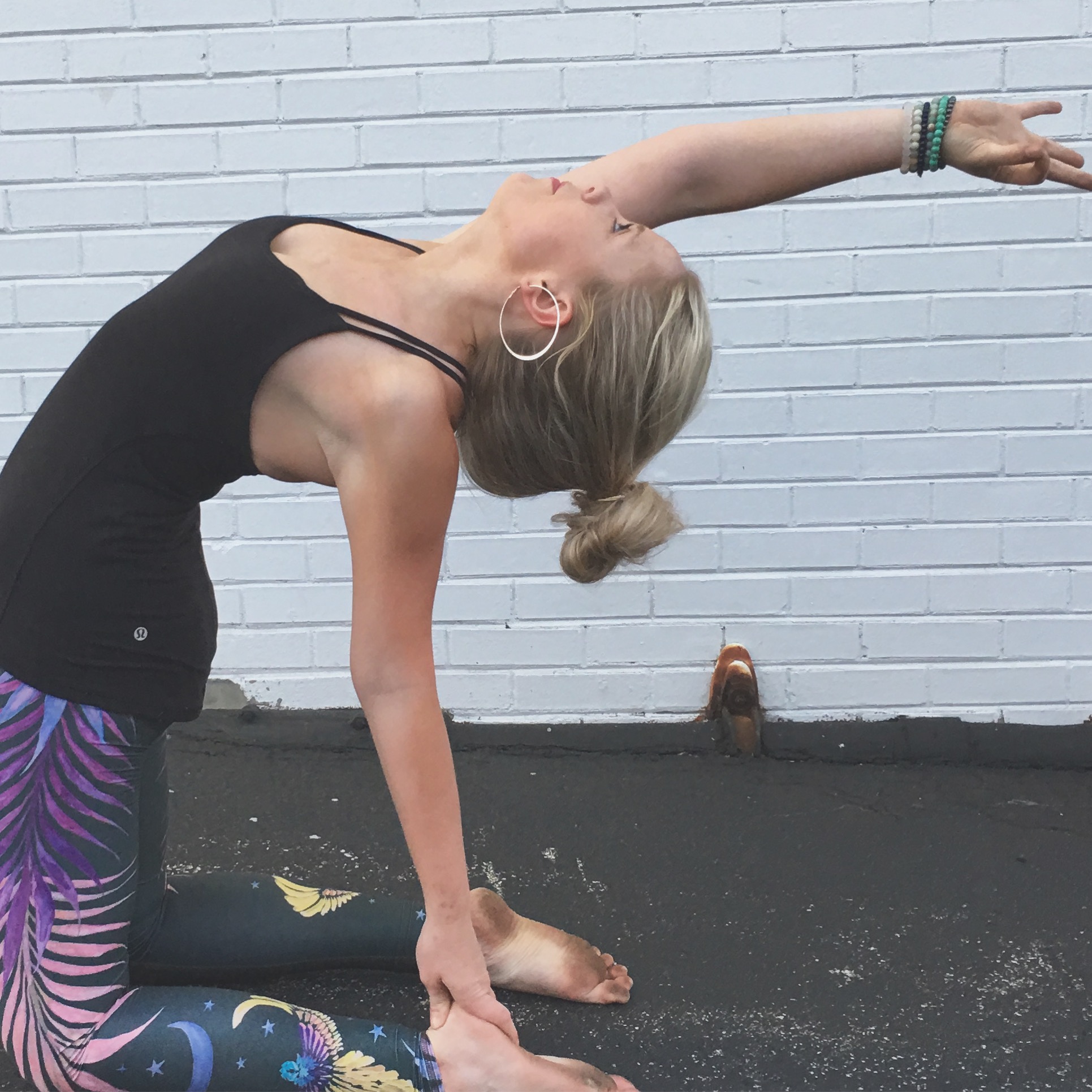 "step outside your comfort zone..
this EXPERIENCE may be one of the greatest life changing things you can do" - 2017 student
"Freedom Yoga does a wonderful job teaching you all of the styles of yoga and their components. Each faculty member gives you ample time to feel comfortable teaching and creating classes. I loved being a part of this wonderful experience!" - YTT Student